It take a lot time to create beingPC, I remember that I thought of creating a website when I was in 10th class, though I started blogging at that time but owing a personal website is what I needed so far.

As I remember I started from WordPress blog
riteshhowto
which I would say was a great success, also happened to be a PR4 blog at that time. But to improve my blog I moved towards Blogger Blog
askRitesh.
Which is PR3 blog, frankly saying I just moved to blogger to earn some money through ad sense, and was quiet successful in it. But somewhere in my mind I have always a taught of creating my own personal website so with this taught turning into the reality here I am with my new website
beingPC.com.
Here are 2 wallpapers created by Ganesh for
beingPC
We are pleased to announce that "
Handy Backup
" has provided
1 FREE license
of its Professional version to beingPC readers. The price of this software is
$99
but you can get it absolutely free.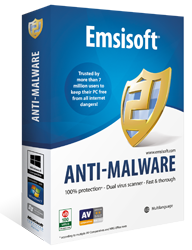 Along with that we are also offering a
1 Free license
of
a-squared Anti-Malware
which is the best anti malware solution so far and can run along with most of the Antivirus.